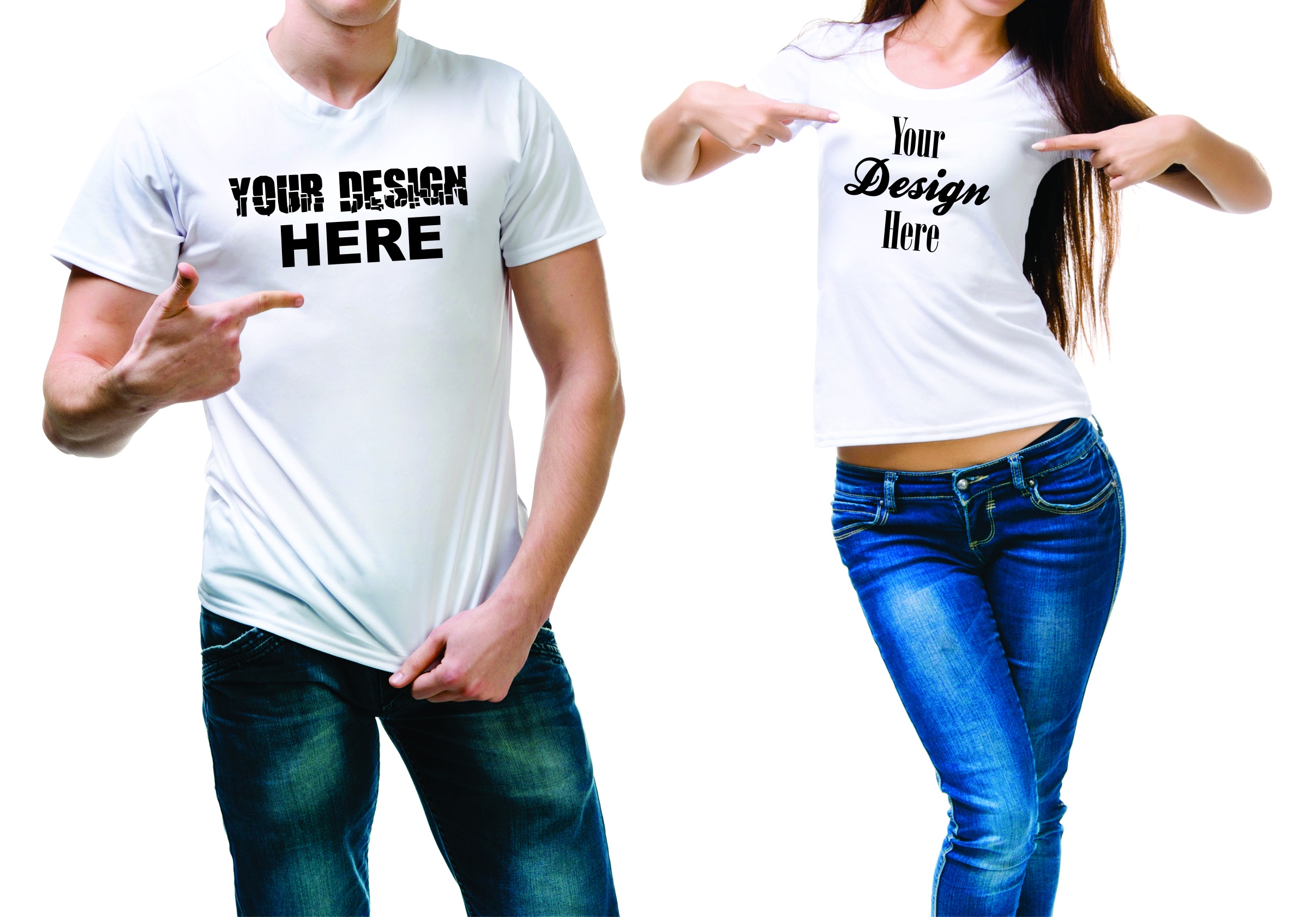 Monogramming and Specialty Gifts
Have a special event in your future? Baby shower? Wedding? Mother's Day? Retirement Party? Father's Day? Milestone Birthday?
Give the gift that no one will duplicate. A personalized item is always just a little more special than something you pick up at the store.
Maybe you are on a limited budget. A towel with a name monogrammed on it makes a great gift.
Cresting
Crests are a great solution that allow you to show your pride in your club, team, or just cover something that you don't want showing anymore.
Custom shapes and designs are easy since all crests are made in house.
Heat Pressing/Transfers
Quick and Easy Personalization!
Customizing anything from team uniforms and t-shirts to bags and gifts has never been so easy and cost effective.
Complicated, multi-colour, large designs can be made affordable by using transfers. No set up fees if you provide vector art work.
Advice
Free of charge! Our experience means we can make recommendations based on your budget and function.
Corporate Apparel, Promotional Items, Uniforms
We have developed a lot of strategic relationships with our vendors since 1989 and are therefore able to provide you with a wide range of products to suit your every need and price range.
Whatever your needs, we will source it for you. Give us a call! We are eager to help!

Digitizing
All digitizing is done in-house. You provide artwork (vector files or jpg are preferred but we can also work from a business card or letterhead), we digitize your logo and can either send you a printout via e-mail or provide you with an actual sew off on material similar to your garment.
Once you are happy with the logo, we proceed with the embroidery.
Embroidery
At Stitch Wizard, we complete our embroidery jobs using the best quality supplies.
In particular, using high quality backing and thread, we ensure that your garments not only look good when they leave the shop, but for years to come.
Supplies are however not the only important elements of a job. Understanding your customer needs and wants are also vital to being able to deliver a superior product and keep your clients coming back year after year.